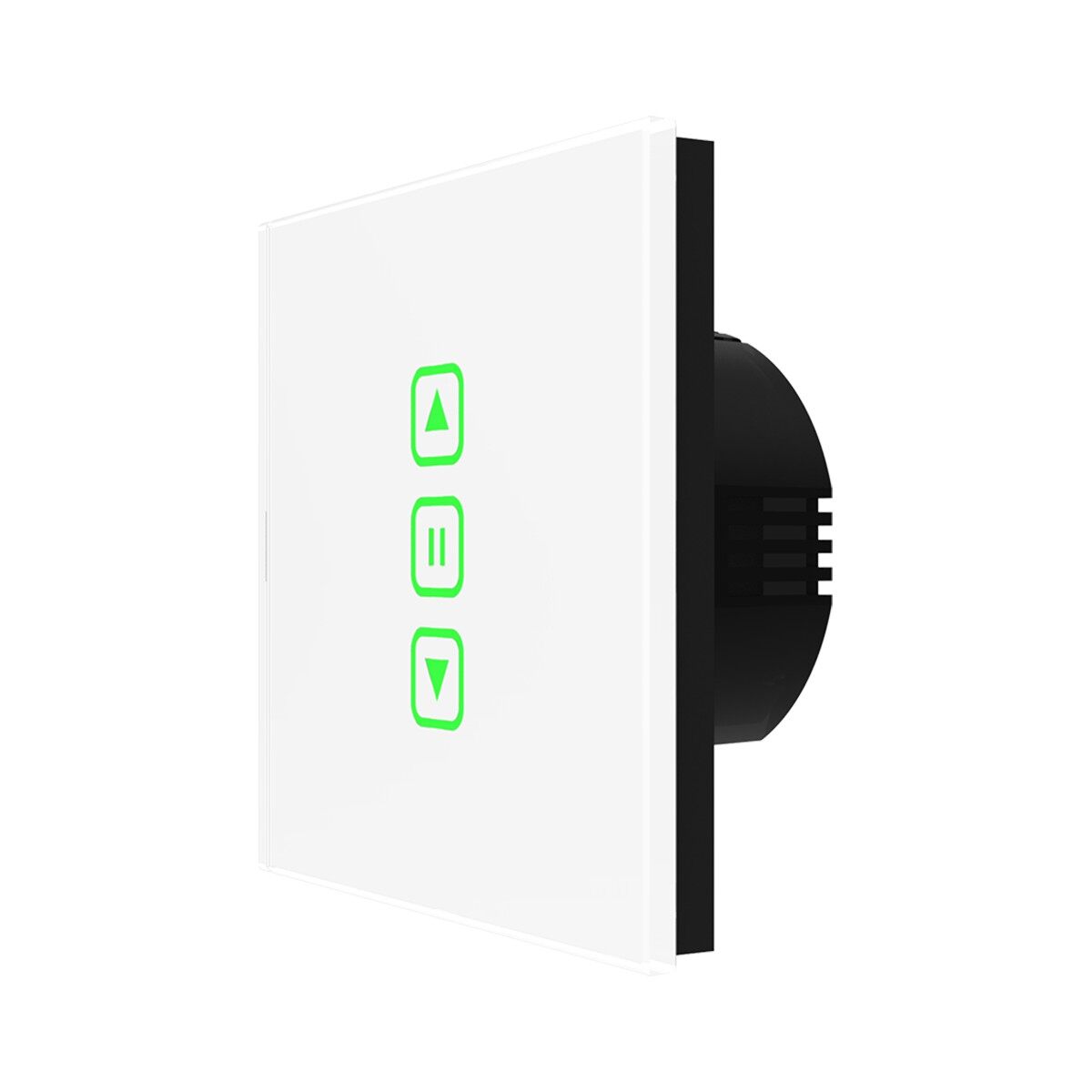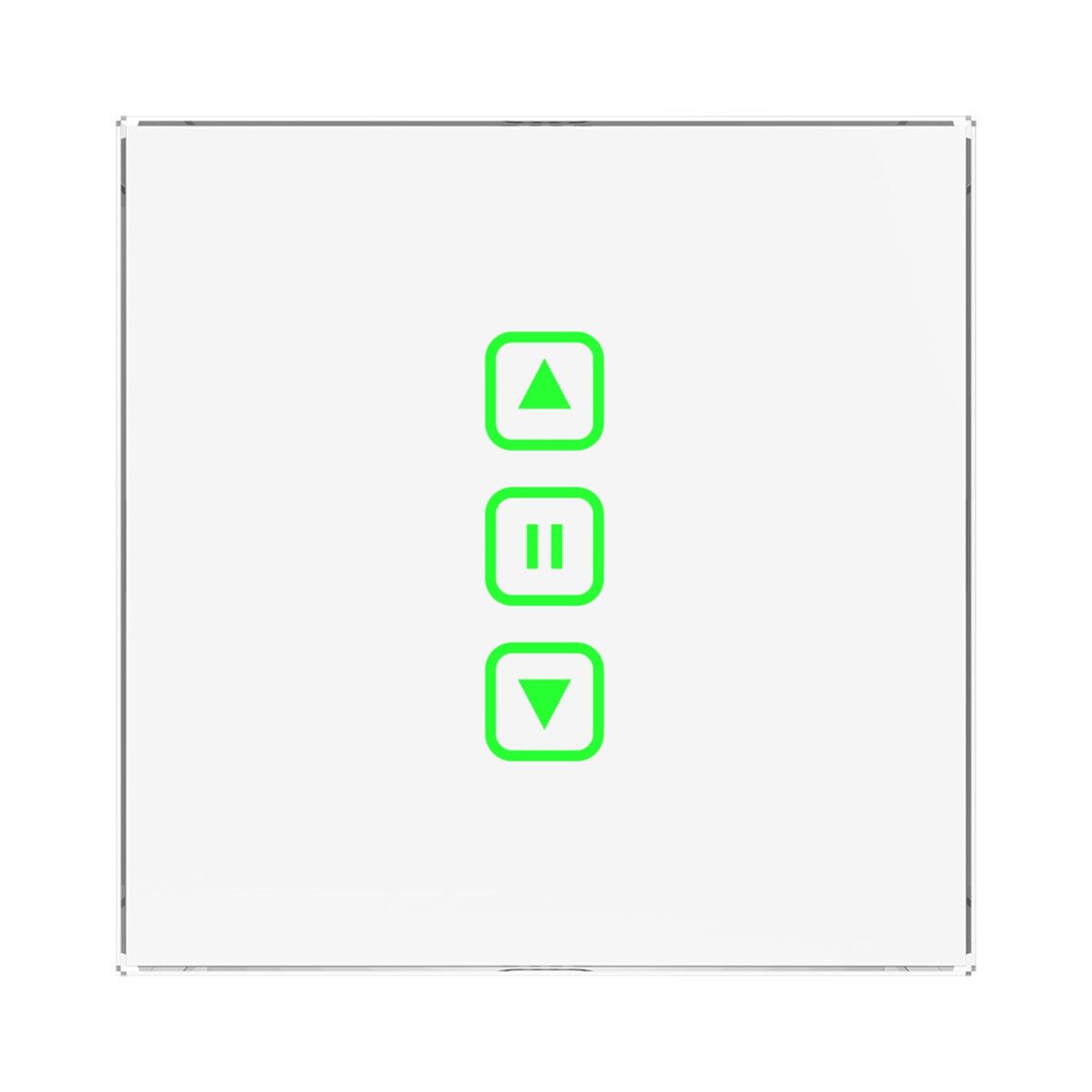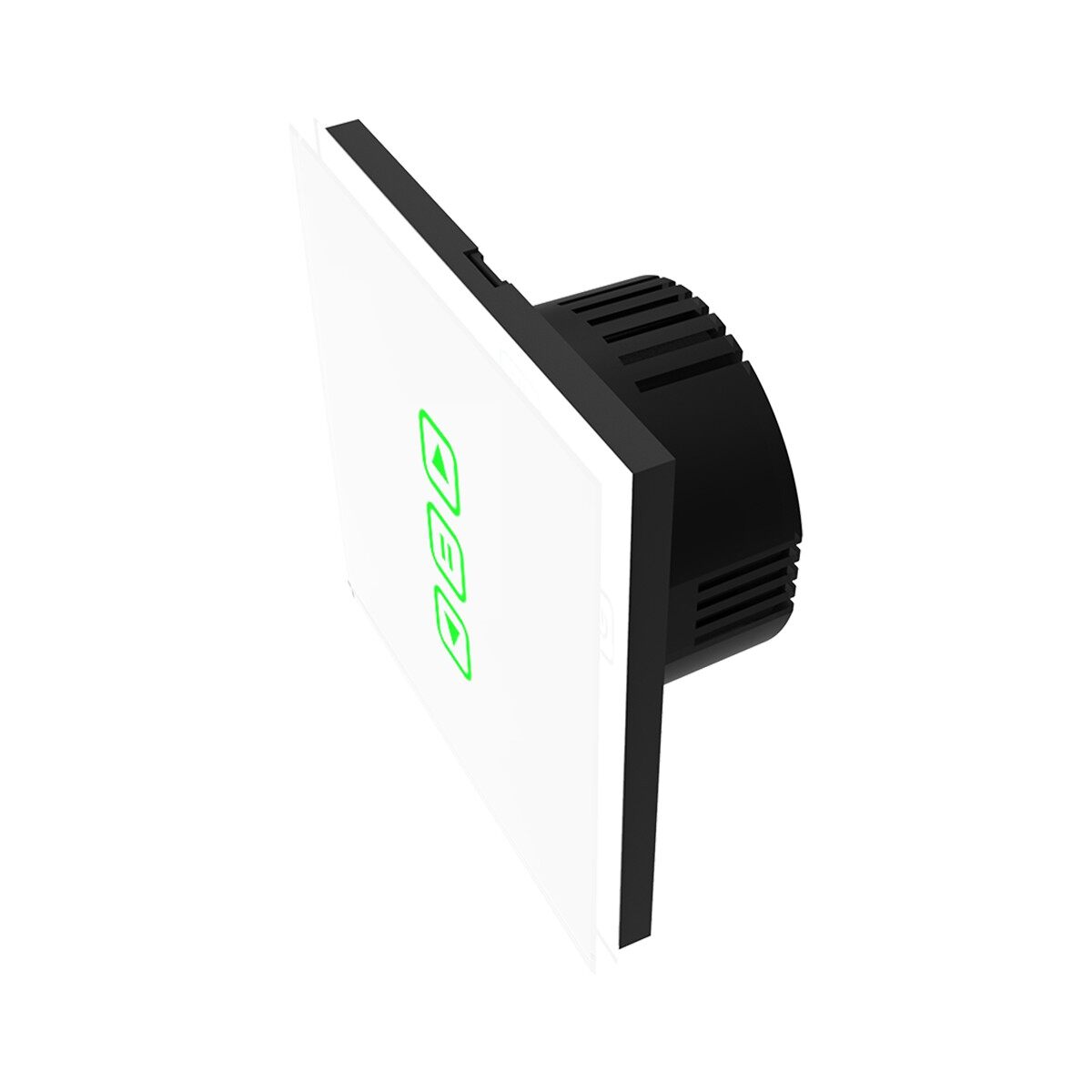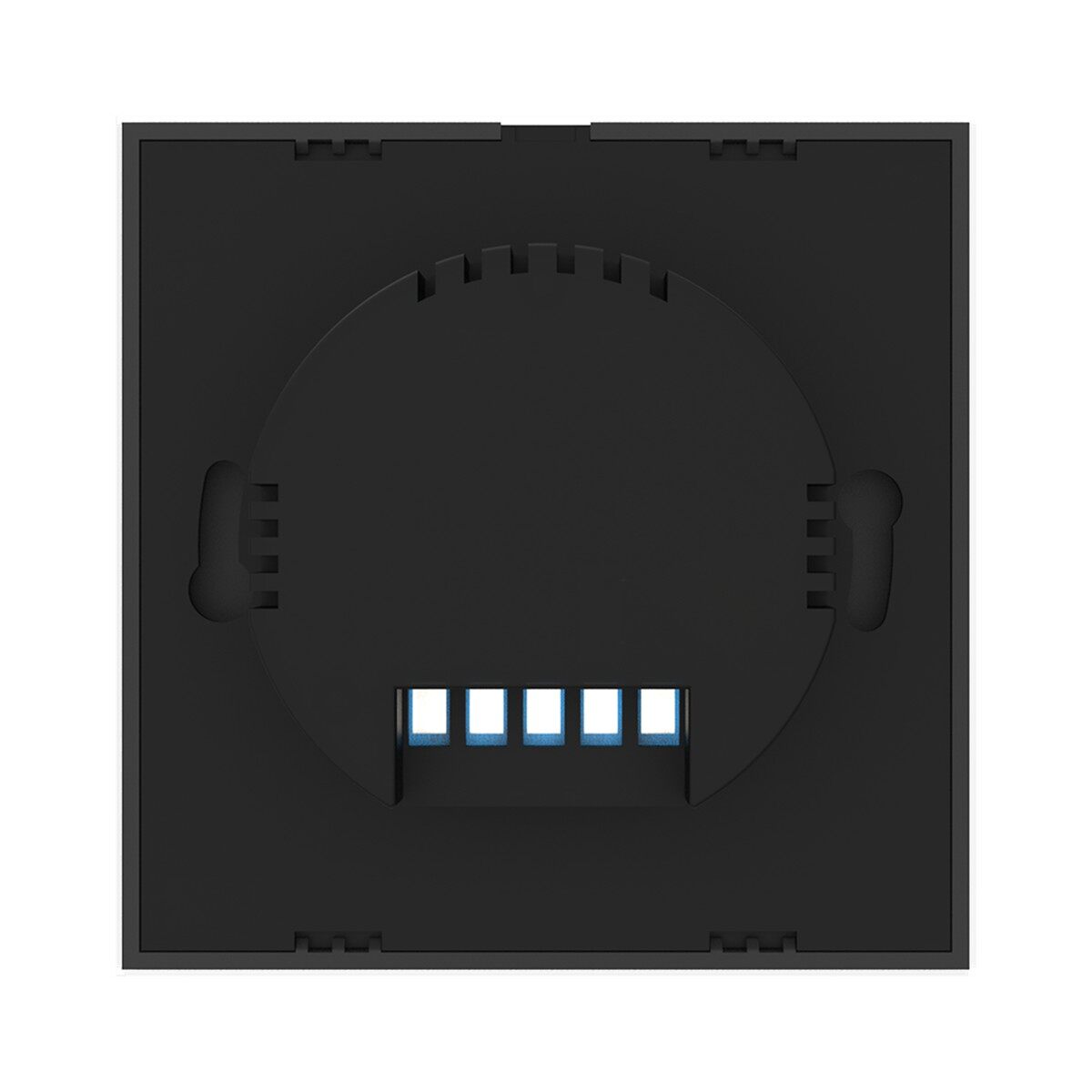 Touch Glass Panel Curtain Switch Remote Receiver
RF Motor Controller Wireless Smart Switch with RF Receiver Relay Module Remote Control Switch 433Mhz for Rolling Door, Electric Curtains, Locks, Water Pump
---
Model No.: RST600R Series
---
---
230VAC 50Hz
Motor Loading Max. 500W
Frequency: 433.92MHz
RF Receive Range: Max.70M(open area)
Wifi Range: Typically 15M(open area)
Touch keys with LED indicator.
Ultra sensitive high strength glass touch panel 3mm.
---
Everything can be customized, such as: printed logo, appearance, function, etc. You can customize everything you want!
Any ideas?
Contact us now!